Milwaukee Tool, a subsidiary of Techtronic Industries, today announced the purchase of products company Imperial Blades, based in Sun Prairie, Wisconsin. It's Milwaukee's first big acquisition since it bought Empire Level in 2014.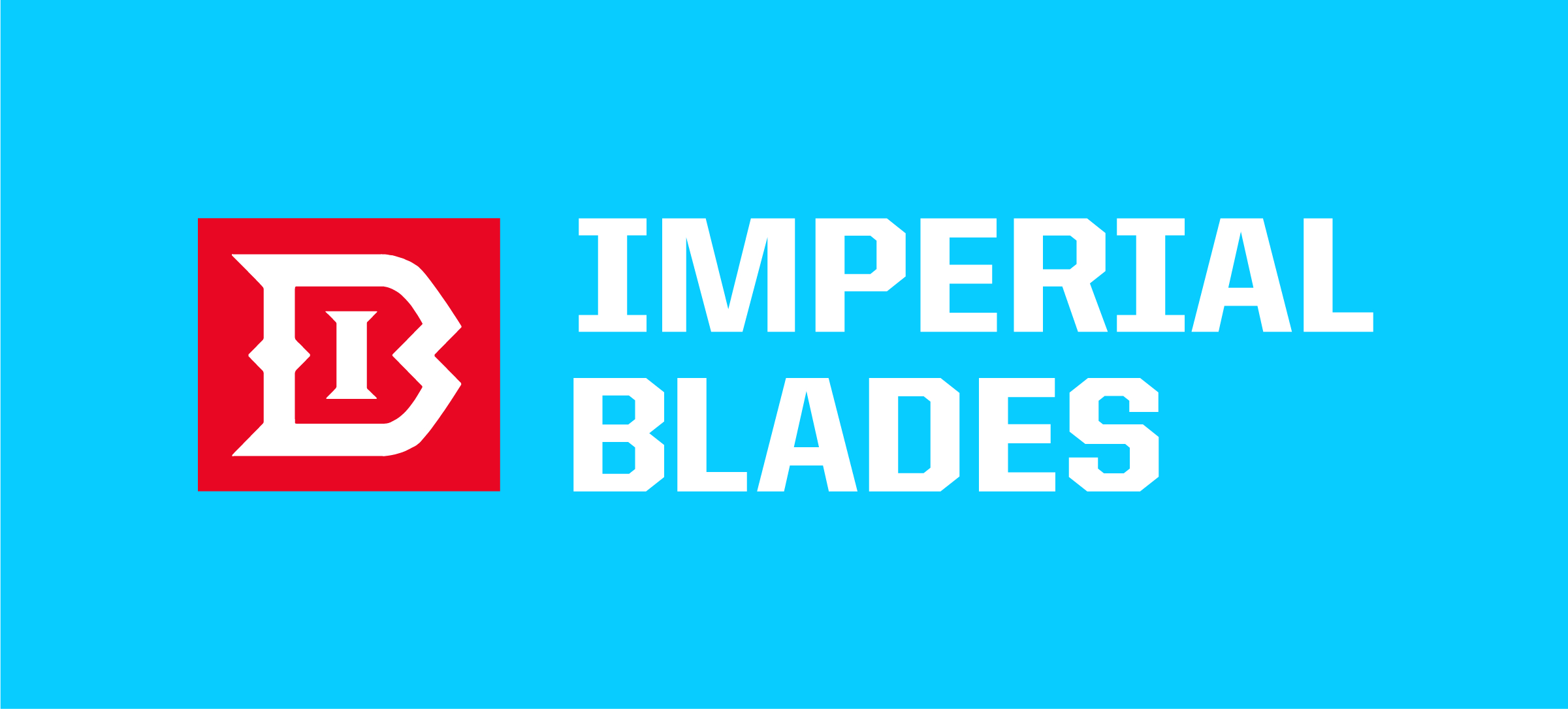 The news comes as Milwaukee is riding a decade-long wave of big growth. The tool company has seen consistent double-digit year-over-year growth, including a 21.7 percent increase in sales in 2017, as well as a 15 percent increase in net profit. In March of this year, Galli told Milwaukee-based BizTimes that Milwaukee Tools is pursuing an "aggressive" growth strategy that includes a determination to "not ever go below 20 percent growth … over the next five years."
Apart from the acquisition of Imperial Blades, Milwaukee is in the process of building a $32-million expansion of its headquarters, to increase manufacturing and R&D capabilities. The investment is expected to create up to 350 new jobs.
Imperial Blades
The company, located not so far from Milwaukee Tools own headquarters in Brookfield, was founded in 2008 and first gained notoriety as the original inventor of the universal shank for use on oscillating multi-tools. Since then, the manufacturer has seen steady growth with the introduction of new product technologies such as Storm Titanium coating and the Darbide Extreme Blade. In fact, it's because of this ability to bring innovation to longstanding product categories that Milwaukee made the acquisition, says TTI CEO Joseph Galli. "Milwaukee Tool remains relentlessly focused on delivering innovative solutions, and we are proud to expand our US Manufacturing footprint and portfolio of professional brands with Imperial Blades."
---
---